This recipe makes three French bread loaves: one to eat right away, one to share with a friend, and one to eat tomorrow.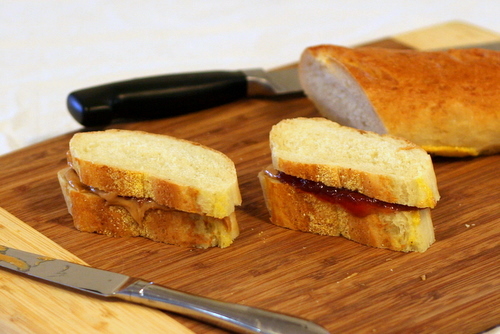 B
efore I went back to teaching again last year, I used to bake bread several times a week.  We ate plenty and shared plenty.
Working messed with my bread rhythm, though, and finally I started buying bread.  It wasn't the same, but we all got used to it….