Full of tangy citrus flavor, these moist lemon cupcakes provide a perfect vehicle for billowy meringue frosting. A sweet treat for lemon lovers, these Lemon Meringue Cupcakes are surprisingly simple to make.
My practical-joke-loving daughter Eliza hatched a plan to wear a shirt that reads "Life" while handing out lemons to passersby.
If she gets a friend to film people's reactions, maybe they can create a viral video that will pay for their college educations. We even have tons of lemons right now, so the time is right. I feel it.
They'd better hurry, though, since I'm baking my way through our lemon supply. After making a lemon meringue pie the other day, I felt pretty sure that light, airy meringue frosting would taste awesome with lemon cupcakes.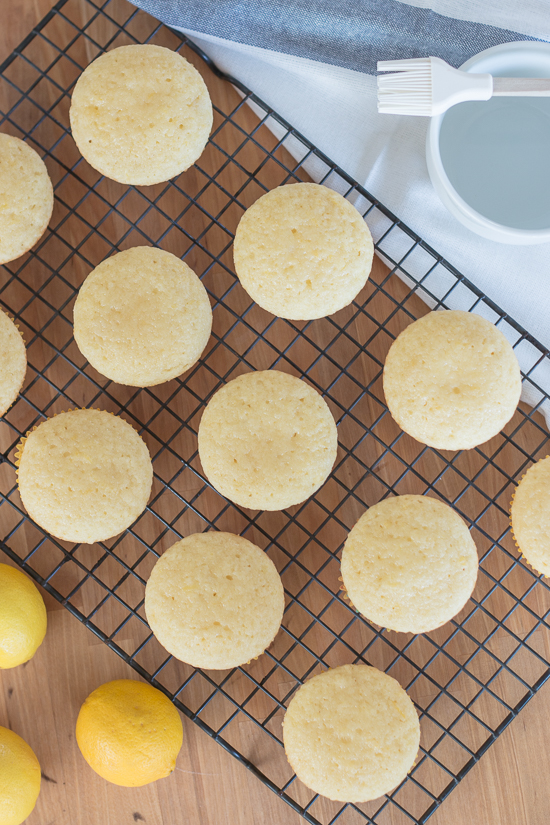 …