Take advantage of large apple harvests by creating frozen apple pie pucks ready to bake straight from the freezer on a moment's notice.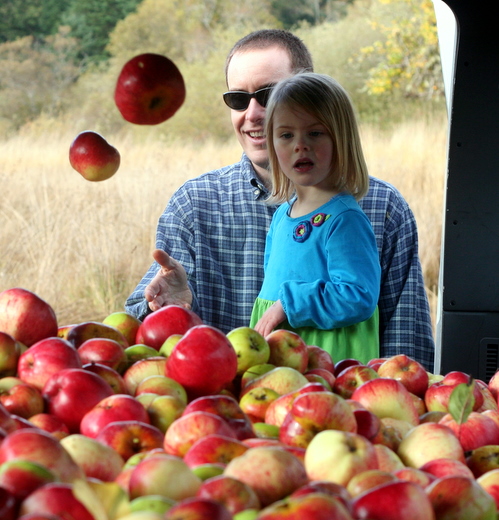 I feel winter coming.  Every day we're losing three-and-a-half minutes of sunlight.   I'm not happy about this.  I like sunlight.
Aside from the shrinking days, I love fall.   Big leaf maples so orange they look afire, pumpkins guts smeared on my kitchen table, hot cocoa in the afternoons, and apples.  Lots of apples.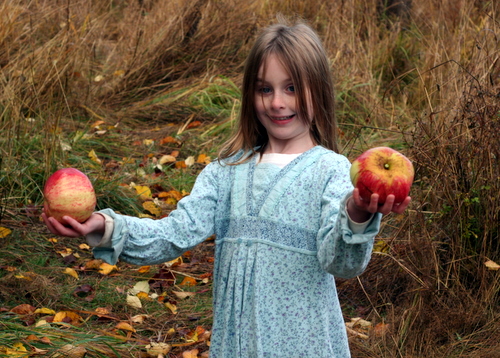 One of my favorite events of the year happens each October when Friday Harbor Lab folks load onto a sailboat and head over to the lab's biological preserve on Shaw Island….