Adorable little apple pies burst with apple-cinnamon goodness. Pecan-streusel topping adds sweetness and a subtle nutty flavor.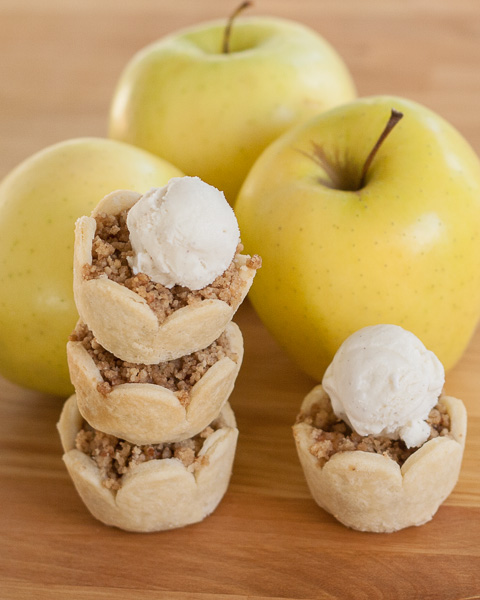 I've enjoyed apples aplenty this fall, including many from my parents' apple trees.  Delighted as I've been to eat apples from my childhood home once again, I was still feeling sorry for myself for missing out on the Shaw Apple Raid this year.   I mourned the crisp morning sail, the quiet walk to the orchard, and the inexplicable sight of decrepit trees laden with bright fruit.
Then I learned that Friday Harbor Labs didn't head to the University of Washington's parcel on Shaw Island this year for the annual apple harvesting adventure.  While this knowledge may have vanquished my self-pity, it still depressed me abysmally.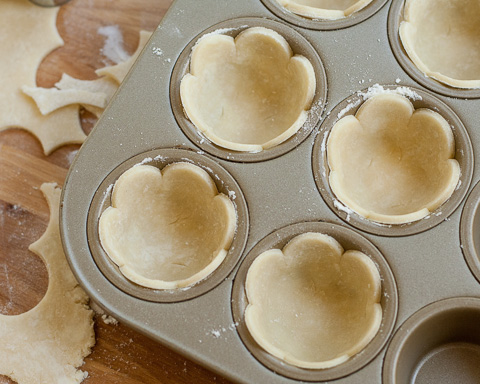 …