Celebrate Pi Day on 3.14.15 with help from this collection of pie recipes!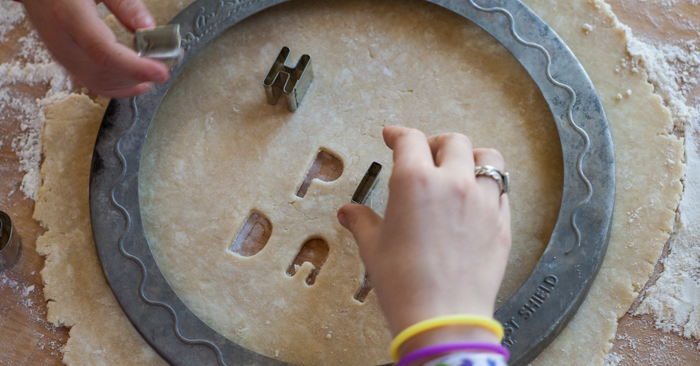 My family sent out Pi Day cards this year instead of the more traditional holiday cards people usually send in December.  Does this make us a hip family of cool, unconventional individuals  or one full of completely disorganized louts who can't get their acts together until three months after Christmas?
You don't have to answer that.
If you have no idea what Pi Day is, let me initiate you.
…