If you eat well most days of the year, consider lending a hand to food banks. Learn about some easy ways to reach out and make a difference beyond the holiday season.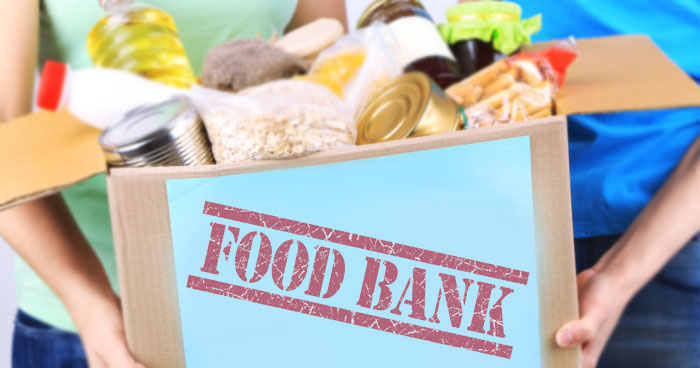 According to Feeding America, a national organization aimed at tackling hunger in the US, food banks serve an estimated one in seven Americans.
During the holiday season, it's easy to contribute to these worthy organizations that help ease challenges around food insecurity for individuals and families. From school food drives to donation bins at local markets to employer matching contribution programs, it is difficult to miss opportunities to feed the hungry during the holiday season.
But once school food drives come to a close, once the donation bins at the markets go away, and once the charitable giving programs wrap up at year's end, what then?