Need to deliver food to a family adjusting to life with a new baby, a serious illness, or the loss of a loved one?  Find meal train ideas and inspiration for delivering comfort and ease, not additional work or effort.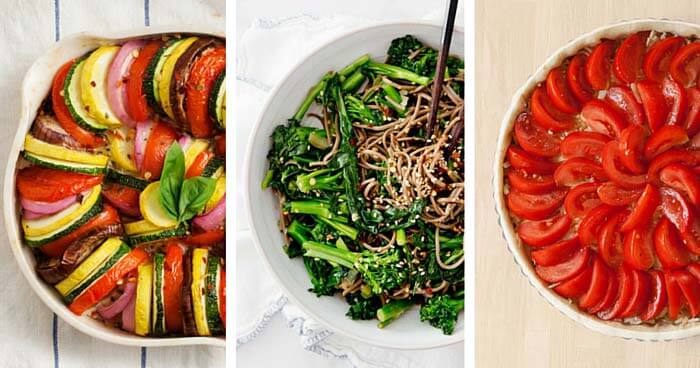 When I first heard the news that my friend's father had died, I didn't know what I could possibly say to ease her grief.
Instead of trying, I offered to bring her family dinner. I hoped that in feeding her family, she would feel my love and support. I hoped that in saving her the time to shop for groceries and prepare food, she would have more energy to take care of herself when so many others were leaning on her. I hoped that by offering a comforting meal, food might help her when — really — nothing else could.
I am not alone in feeling this instinct to reach out with food; countless others set up and join meal trains — collective efforts to feed and nurture those in need — every day.
When people we love go through transformative moments — the death of a loved one, serious illness, or bringing a new child into the world — we reach out to help them settle into new life patterns. Sometimes we can connect with sage and comforting advice, but when we can't, food is usually a welcome offering.