A hint of lime adds sass without a sour edge, while pumpkin seeds provide a nutty crunch that balances the sweetness of these lime-pepita sugar cookies.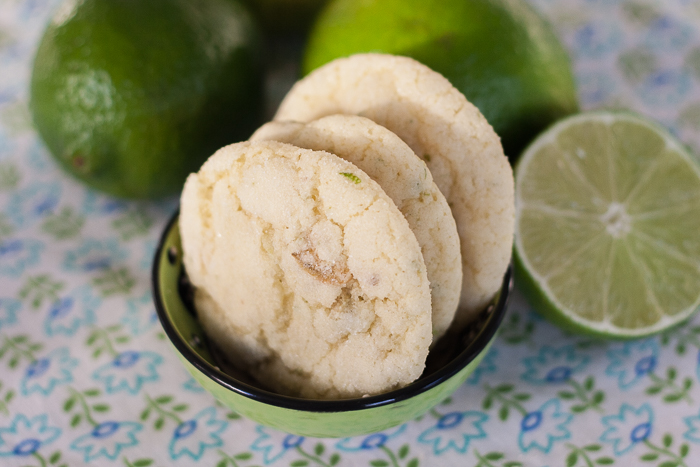 I spent way too much time talking on the phone during my teen years. I remember watching movies with friends via phone and even falling asleep on the phone on purpose.
All of this happened before the advent of omnipresent cell phones. And yes, this makes me feel old.
I must have burned through a lifetime's phone-use already, because chatting on the phone now makes me restless, distracted, and uncomfortable. I can't explain it; it's just no longer an activity I enjoy.
Since I've recently moved away from Friday Harbor, WA, this quirky aversion has proved problematic for me. I think about my distant friends all the time and reminisce about the fun we had together, which for me especially includes things like creating cakes or baking cookies. I'm just terrible about reaching out to my friends by phone.
Fortunately for me, friendship ignores geography, timescale, and even infrequent phone use. I knew in my heart that this would hold true with my island sisters, and I learned, on a recent weekend getaway to Victoria, BC , that it did.
As my friends and I loaded onto the ferry at the start of our journey, I felt like I'd never been away. And several times during our trip, I got so caught up in the moment that I forgot I no longer lived in Friday Harbor. There's a part of me, I guess, that still believes the island is my home.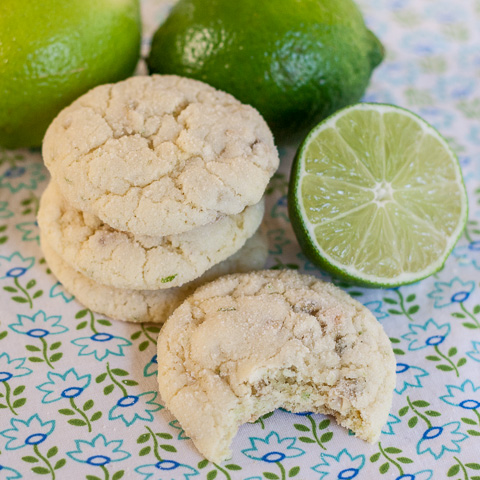 Only going outside to face freezing temperatures reminded me, quite vividly, that I now live in a more temperate climate. On one of our icy forays, we headed to Rebar, a favorite Victoria restaurant that features fresh, delicious vegetarian fare.
We had to wait some time for our table, but, unhindered by kids and busy schedules, we sat at the juice bar sipping dragonflies (apple and lime juice with mint) and other exotic fruit and vegetable combinations. When the large party with antsy kids (delightfully not ours) finally left a table for us, we got down to serious eating.
My 3 Sister's Enchiladas — chock full of roasted butternut squash and corn and topped with cilantro creme fraiche — warmed me to the core. It was so good, in fact, that I hardly noticed the food any of my friends ordered. Next year, I'm forcing myself to pay better attention.
When I returned home, I couldn't help but grab the Rebar Modern Food Cookbook from my bookshelf. Since I couldn't extend my Victoria experience, I wanted to try baking something new from Rebar's arsenal of awesome recipes to keep the trip alive in my mind. Simple and full of citrus, these lime sugar cookies looked just right.
In no time, I'd baked a batch and enjoyed my first sweet bite. A hint of lime gives these cookies a bit of sass without a sour edge, and each crunch of pumpkin seed provides a subtle nuttiness that balances their sweetness.
These luscious little cookies are just like my island friends, delightful and refreshing. No telephone service required.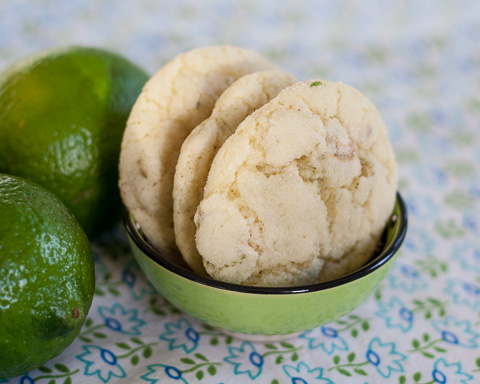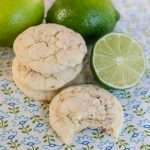 Print Recipe
Lime-Pepita Sugar Cookies
Ingredients
1 1/3

cups

granulated sugar

divided

1/4

cup

unsalted butter

1

tablespoon

vegetable oil

2

limes, zested

1

large egg

2

tablespoons

lime juice

1 3/4

cups

unbleached all-purpose flour

1/3

cup

pepitas (pumpkin seeds), toasted and coarsely chopped

1/2

teaspoon

baking soda

1/2

teaspoon

salt
Instructions
Cream together 1 cup of the sugar, butter, and lime zest until light and fluffy. Add the egg and lime juice; beat together until combined (the mixture will look a bit grainy).

In a separate bowl, whisk together flour, pepitas, baking soda, and salt. Add dry ingredients to the wet mixture and stir until well combined.

Place remaining 1/3 cup sugar in a wide shallow bowl. With a small spoon, scoop up a generous tablespoon of dough and roll it into a ball between your fingers. Drop the dough round into the sugar, turning it to coat all sides before placing it on a parchment-lined baking sheet. Repeat until all the dough is gone.

In an oven preheated to 350° F, bake cookies for 10-11 minutes until just done (remove before edges begin to turn brown). Cool on a wire rack.
Some of the links in this post are affiliate links. If you click through and make a purchase, I earn a small commission for my referral at no additional cost to you. Thank you for supporting Flour Arrangements.