Build-Your-Own Dinner Nights make meal-time fun and entertaining. Provide toppings for base ingredients like baked potatoes or pita bread and let everyone make their own meal!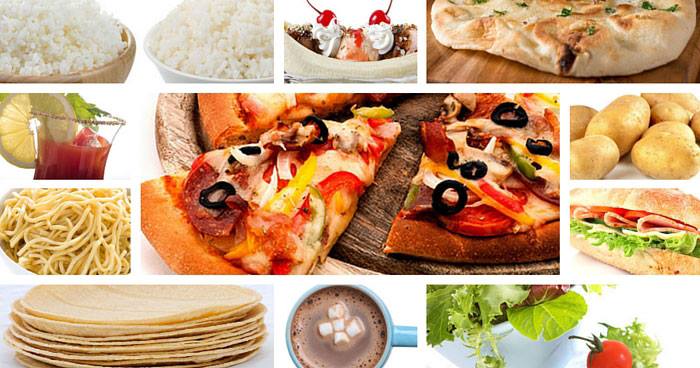 Every time I set up a dinner bar for my family, I promise myself to do it more often.
Not only is the preparation super-easy, Build-Your-Own Dinner Nights are incredibly versatile, and this is a definite a bonus if you have picky eaters at your house. Better than that, though, dinner bars turn meal time into an art project of sorts, which adds fun and engagement to family meal-time. You simply need a blank canvas, in the form of baked potatoes or tortillas, pasta, etc. to decorate with various toppings, like cheese, vegetables, sauces, etc.