These deeply spiced sweet potato muffins — full of candied ginger and molasses — have a gingerbread-like flavor. They're simple to make, and they keep well, too!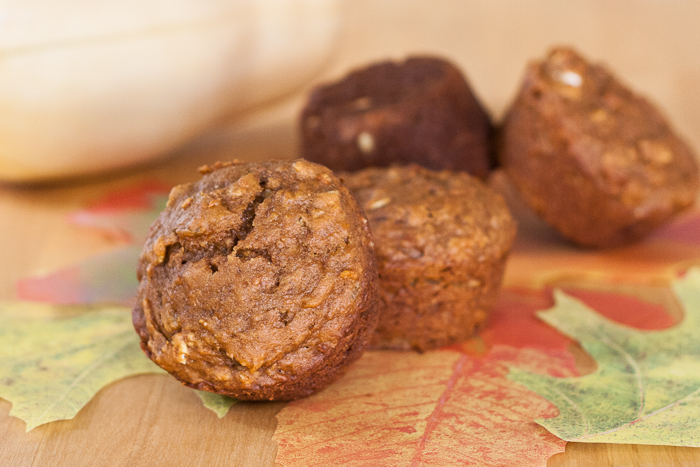 Whenever I roast sweet potatoes for dinner, I try to throw in a few extra to use for baking projects. I've been craving these starchy, sweet tubers lately — I guess all those tell-tale signs of fall have triggered this response.
Even in the mostly warm and sunny Bay Area, it's dark when we wake up now, and the air feels cooler in the morning. Thankfully, we get to ease into to seasonal changes: I can still enjoy the last of summer's golden harvest and eat my sweet potatoes, too.
At my house, leftover sweet potatoes usually turn into sweet potato rolls, but these days, they're finding new life in sweet potato muffins. Spiced with cinnamon and cardamom — along with a healthy dose of chopped candied ginger to give them a bit of a kick — these muffins are moist, flavorful, and delicious.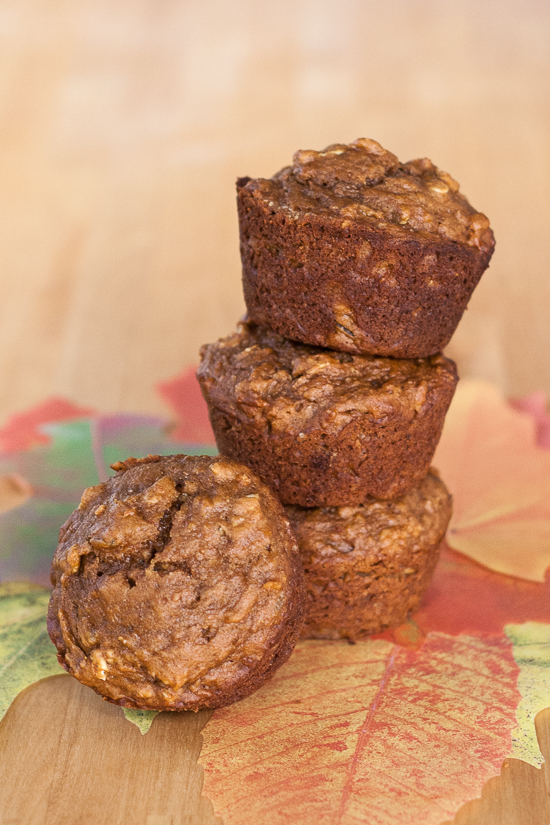 I like muffins with a bit of texture, so, in addition to the candied ginger, rolled oats give them substance and make them feel hearty and healthy, despite the sweetness imparted by molasses and brown sugar.
I love these muffins oven-warm topped with mascarpone or cream cheese, but I have to be honest with you — they taste better the day after baking. The spices seem more intense and their overall flavor and texture become completely irresistible.
Maybe the ingredients just need a bit of time to hang out, relax, and get to know each other. Since they keep so well, they're perfect for tucking into lunchboxes or bringing along on a hike or a trip to the beach.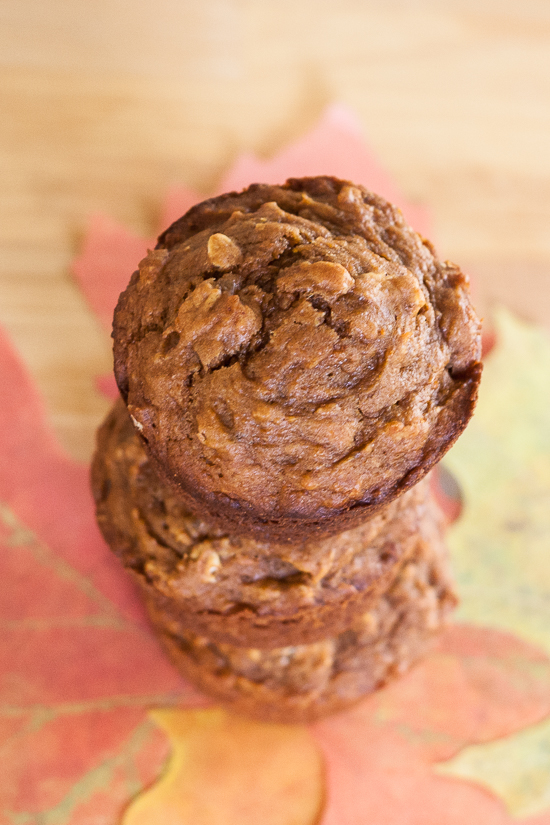 If you have leftover sweet potatoes on hand, this recipe's a breeze to make — no power tools needed, just a hand-masher, a few measuring cups, a couple of bowls, a spatula, some muffin tins, and you're good to go. Don't get me wrong, I love my electric mixer, but mixing simple recipes by hand can be so satisfying, and, for some reason, mixing by hand always seems to make less of a mess in the kitchen, which makes any recipe appealing.
As they bake, these muffins fill the house with comforting aromas that warm your soul. While I'm not ready to give myself over to fall quite fully yet, I am happy to indulge in its seasonal flavors. A batch of these sweet potato muffins is a perfect starting place.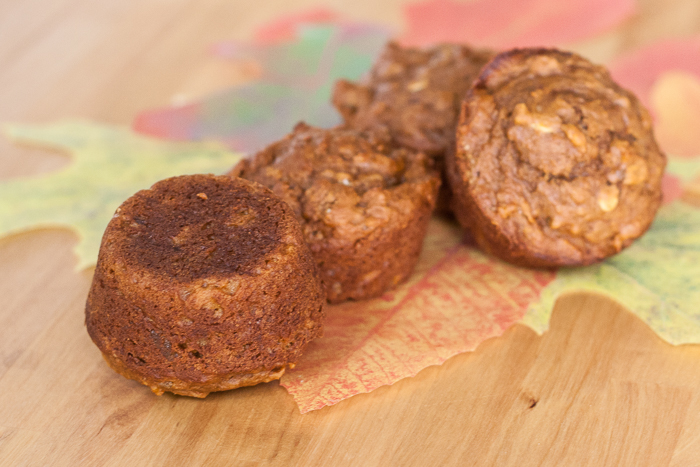 Pin Sweet Potato Muffins for Later
You might also like