Kahlua Chocolate Cake delivers rich chocolate flavor with warm Kahlua undertones. Two recipes included — a scratch recipe and a doctored box recipe.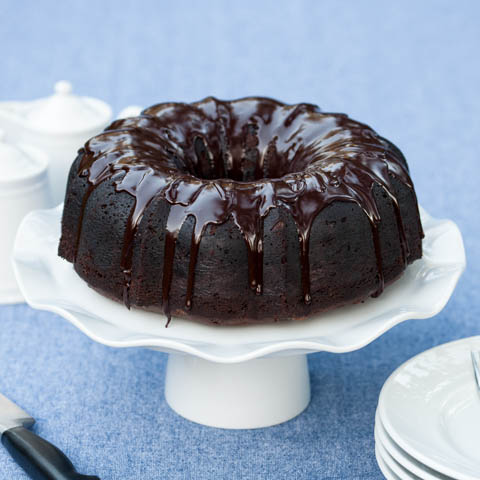 The recipe for the first cake I remember baking, a Kahlua Chocolate Cake, comes from one of my mom's closest friends. My mom asked for the recipe the very first time she tasted Stephanie's rich, addictive cake.
It's one of those desserts that people fall in love as soon as the first bite hits their taste buds. Without fail, every time I bake it, at least one person asks me for the recipe.
Before I started baking like a crazy person and experimenting with new recipes, I used to bake this cake at least once a week. The frequency with which I made it must account for the fact that I've shared the recipe with most of my friends.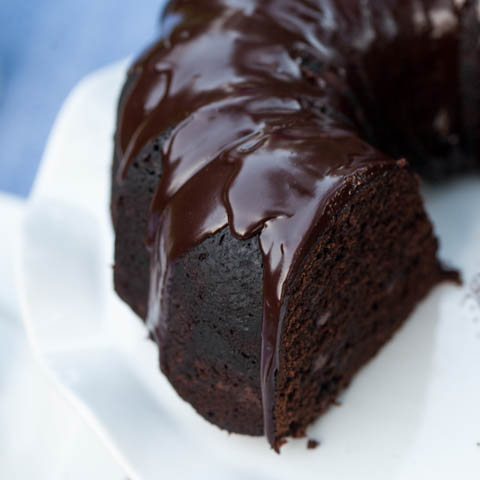 The thing that amazes almost everyone about the recipe — as it amazed me — is the fact that the first ingredient listed is a box of devil's food cake mix.
When you bake Stephanie's famous cake, you simply ignore the directions on the back of the box, follow her directions, and end up with the most delicious, rich cake you can imagine.
In the spirit of ignoring directions, I wondered if I could modify one of my basic chocolate cake recipes to recreate Stephanie's cake from scratch.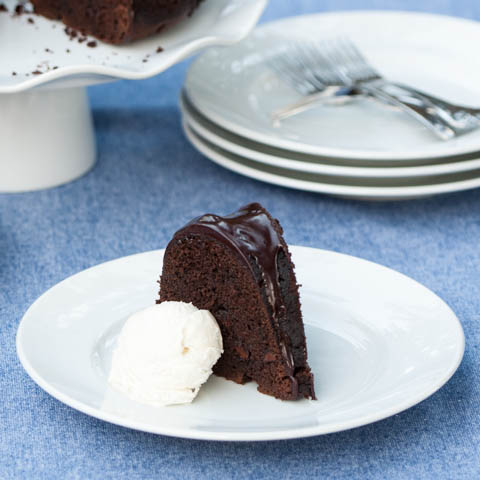 I started tinkering with a simple chocolate cake recipe, but the cake I produced just didn't measure up to the flavor and texture of the original version. As I reviewed Stephanie's directions, I realized that I should have started with my trusted devil's food cake recipe, since her recipe specifically identifies devil's food as the box mix of choice.
A full bottle of Kahlua later, my melding of Stephanie's and Foster's Market's Devil's Food Cake recipes finally resulted in a moist, tender cake full of rich chocolate flavor and warm Kahlua undertones. With a scoop of vanilla ice cream, this dessert may well rank as my favorite. Ever.
I fully admit that my scratch version veers far from the simplicity of Stephanie's recipe, so I've included both so you can decide for yourself which route to take.
Either way, you can't go wrong.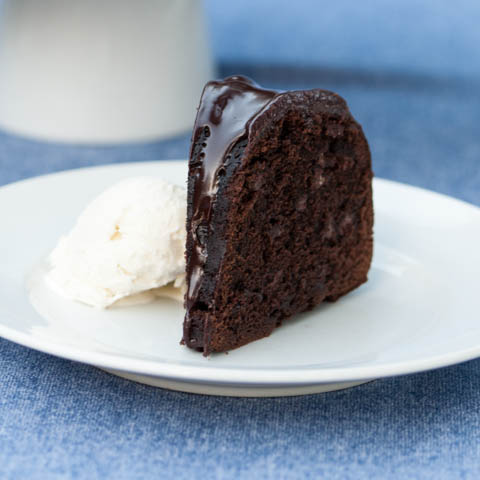 Some of the links in this post are affiliate links. If you click through and make a purchase, I earn a small commission for my referral at no additional cost to you. Thank you for supporting Flour Arrangements.
YOU MIGHT ALSO LIKE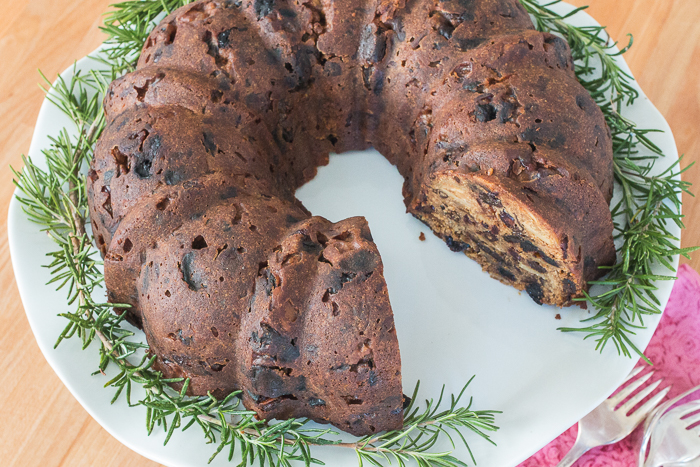 Magical Holiday Fruit Cake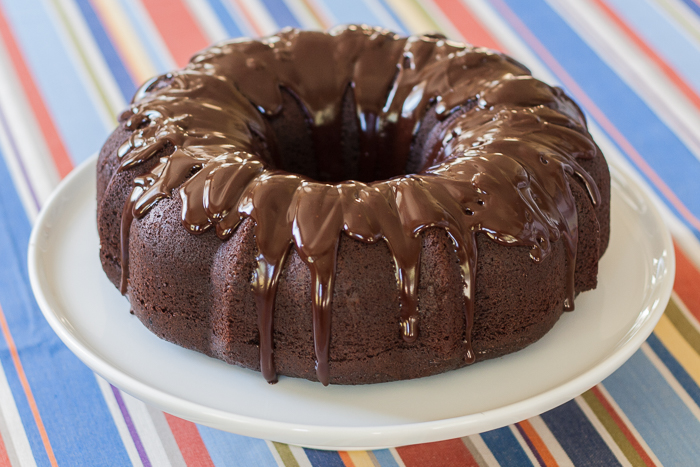 Chocolate Whiskey Cake
Pin Kahlua Chocolate Cake for Later