These Strawberry Oat Muffins deliver bursts of fresh strawberry goodness in tender, hint-of-vanilla packaging. Perfect for breakfast, brunch, or snack time, this quick and easy recipe produces flavorful, delightfully textured muffins that disappear in a flash.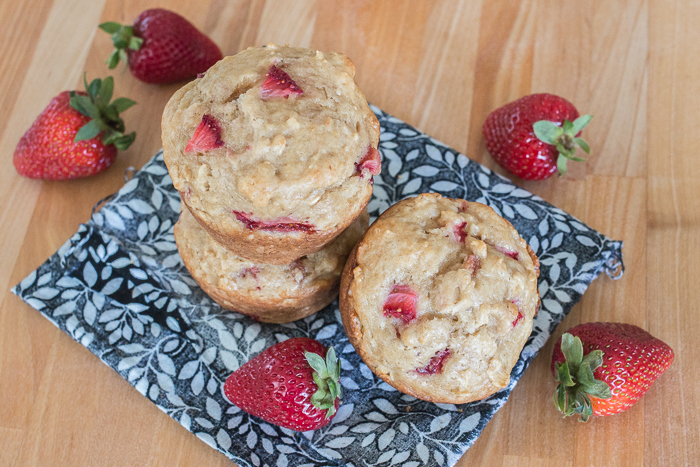 These days, I can't walk past the deep red, succulent strawberries at the farmer's market without buying a flat. While I love to bake, I confess that I'd rather eat summer fruit fresh and simple rather than bake with it.
I'm clearly compensating for this bias by stocking up on enough of these gorgeously sweet strawberries so we can enjoy them fresh and bake with them as well.
Last week, when I used some of my stash to bake these Strawberry Oat Muffins, my daughters devoured nearly the entire batch as soon as they got home from school. I've baked them several times since, and they're still a hit.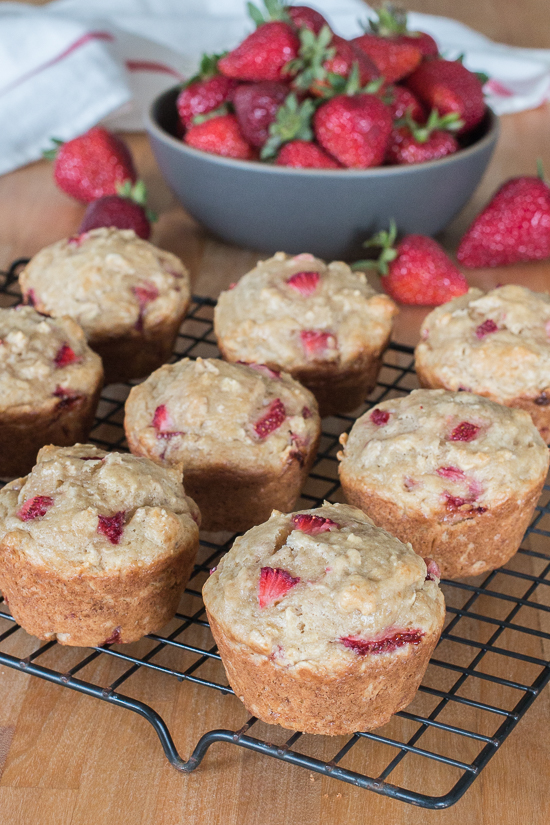 Diced strawberries dot these moist, tender muffins, which include brown sugar for sweetness, vanilla for flavor, and oats for just the right amount of texture.
Since strawberries can sometimes create soggy pockets in baked goods, I diced the berries and let them macerate with a splash of balsamic vinegar and a spoonful of brown sugar while I worked on the rest of the recipe. Adding the strawberries and their juices to the batter with the dry ingredients helps distribute their moisture throughout the muffins rather than concentrating it in gooey patches around the berries.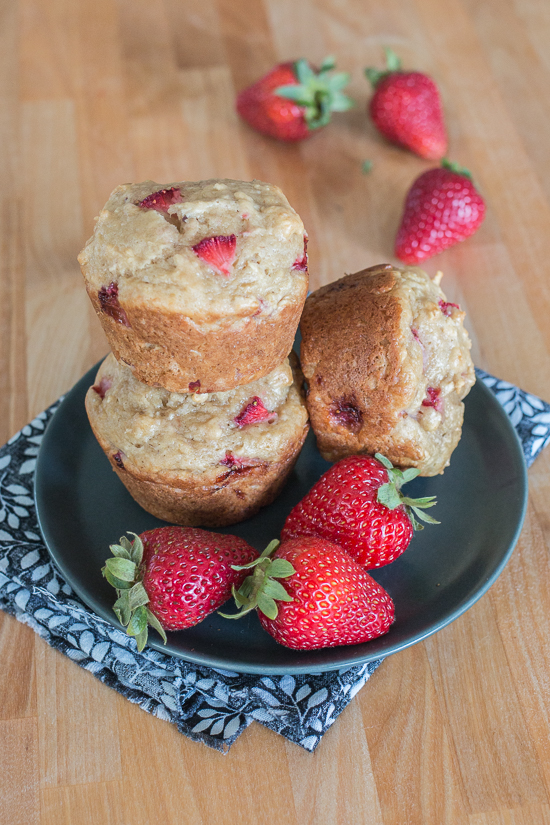 While balsamic vinegar may seem an odd addition to these muffins, it intensifies the sweetness of the strawberrries without drawing attention to itself. You definitely don't want to skip it! I've baked these Strawberry Oat Muffins with and without it, and the ones that include balsamic vinegar taste far superior!
It goes without saying that beautifully ripe, choice strawberries taste amazing in these muffins, but this recipe provides a perfect opportunity to make use of past-their-prime strawberries, too.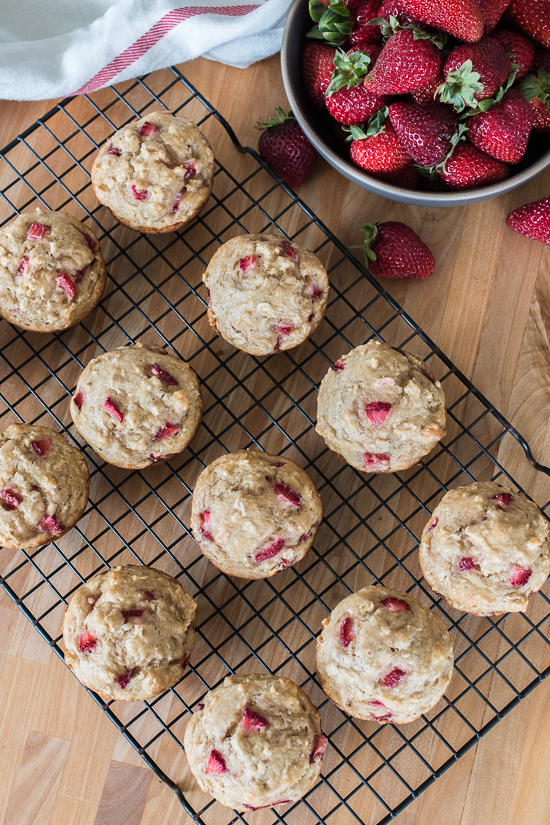 Simply trim off any mushy or otherwise unappetizing bits as you dice the berries. No one will ever know the difference!
Whatever you do, make sure you take advantage of summer produce while you can. Sure, you can buy strawberries all year long, but they're never going to taste as good as they do now!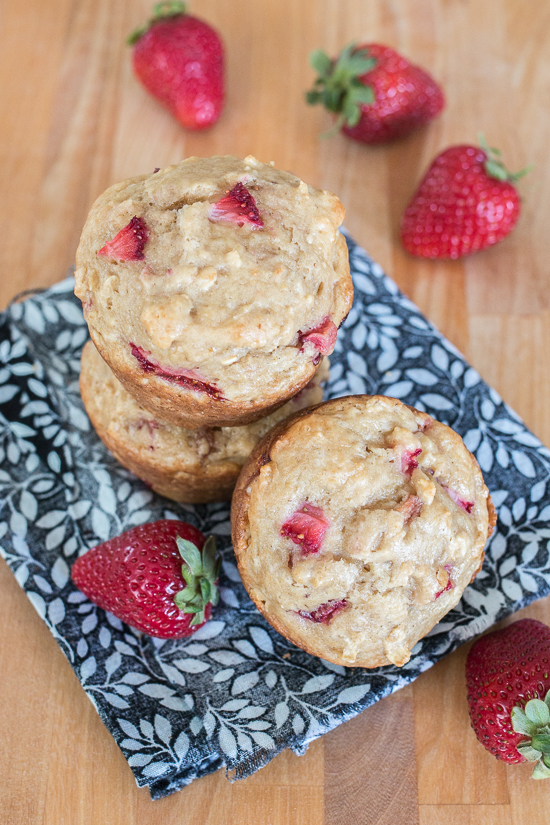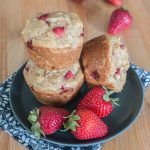 Print Recipe
Strawberry Oat Muffins
Balsamic vinegar ramps up the strawberry flavor in these muffins without drawing attention to itself. Don't be tempted to skip it -- they're just not the same without it!
Ingredients
1

cup

diced fresh strawberries

1

teaspoon

balsamic vinegar

½

cup

light brown sugar

1

cup

sour cream

1

large egg

1 ½

teaspoons

vanilla

½

cup

rolled oats

(either old fashioned or quick cooking)

3

tablespoons

unsalted butter

melted and slightly cooled

1 ½

cups

unbleached all-purpose flour

2

teaspoons

baking powder

½

teaspoon

baking soda

½

teaspoon

kosher salt
Instructions
Preheat oven to 375° F. Grease or paper line a standard muffin pan with 12 wells.

In a small bowl, toss strawberries with balsamic vinegar and a spoonful of the brown sugar. Set aside, stirring once or twice while you prepare the other ingredients.

In a large bowl, whisk together remaining brown sugar, sour cream, egg, vanilla, and oats. Mix in melted butter and set aside.

In a medium bowl, whisk together flour, baking powder, baking soda, and salt.

Add dry ingredients, along with the strawberries and their juices, to the wet ingredients. Fold ingredients together with a silicone spatula until just combined, no more than 10 to 15 strokes, making sure you scrape up from the bottom of the bowl for even mixing.

Divide batter evenly between the prepared muffin tin wells.

Bake until the tops of the muffins spring back when lightly pressed or a toothpick comes out clean, about 15 to 20 minutes.
Pin Strawberry Oat Muffins for Later

You might also like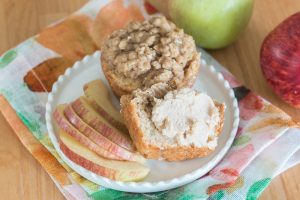 Maple Oat Apple Muffins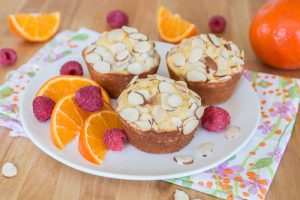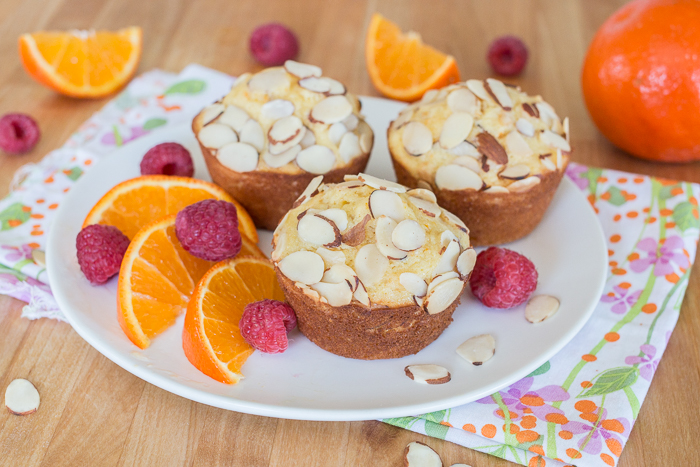 Easy Orange Almond Muffins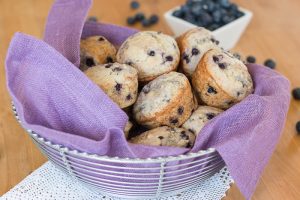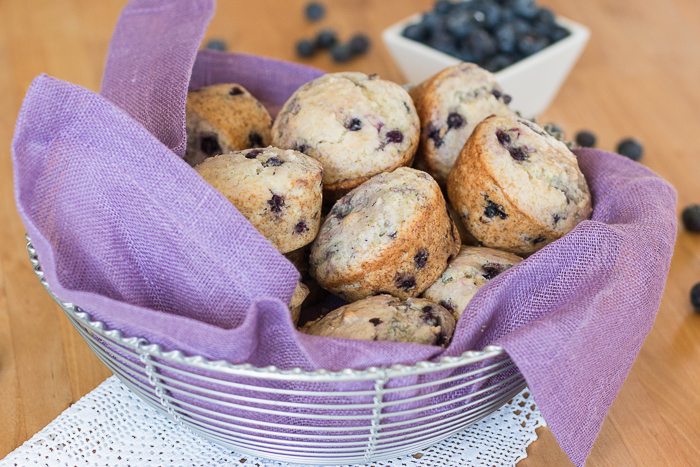 Easy Blueberry Muffins