Moist and deeply spiced, this Old Fashioned Gingerbread recipe delivers comfort food at its best.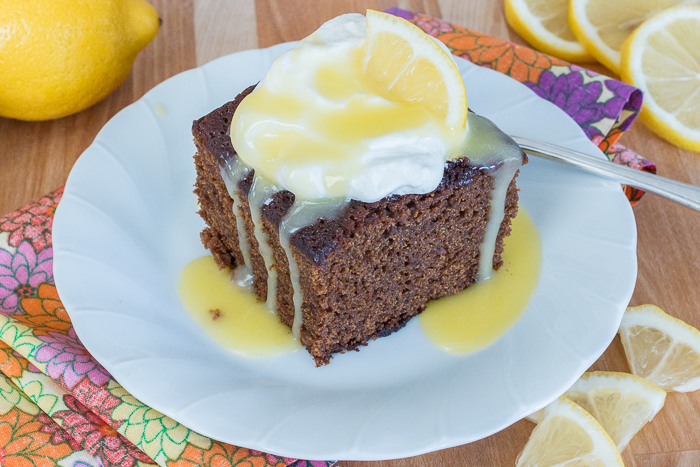 W
hen the weather turns cooler, nothing beats a generous square of good old fashioned gingerbread. With a dollop of whipped cream and a drizzle
hot lemon sauce
, the warm spices and earthy molasses richness of this classic American quick bread make it a superb fall treat. After having a few mishaps with my
my standard gingerbread recipe
, I started exploring new options, but I never felt satisfied enough to share any of them — until now. This Old Fashioned Gingerbread recipe delivers a perfect blend of spices and flavors with a spot-on texture. Usually my kids get tired of the recipes I'm testing because I make them repeatedly in a such a short period of time. In the case of this gingerbread, though, they couldn't get enough.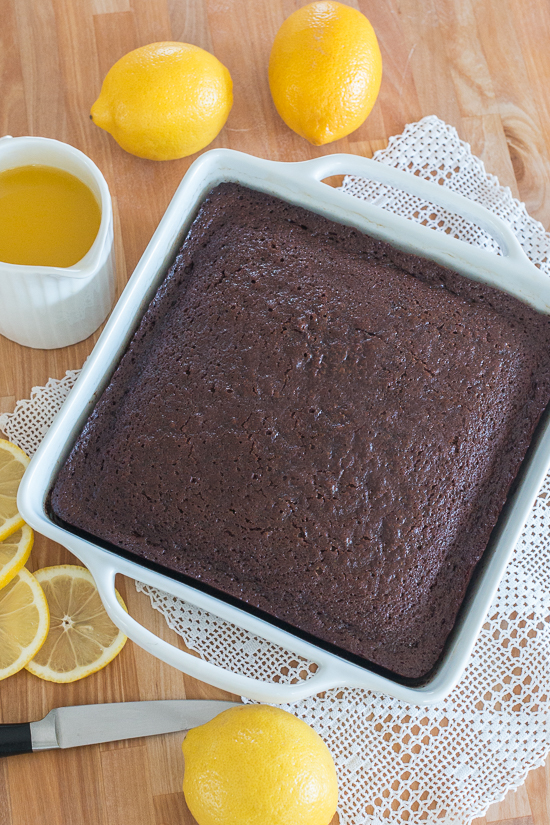 One afternoon last week when Eliza found no gingerbread in the kitchen, she encouraged me to test the recipe at least one more time, "You know, just to be sure you've got it right." This simple mix-by-hand recipe comes together quickly and easily in one bowl. As it bakes, it fills the entire house with mouthwatering aromas. Without fail, the warm, spicy fragrance manages to cut through all the preoccupations of the moment, enticing people into the kitchen. What everyone really wants to know is just how much longer they need to wait until they can indulge in oven-warm gingerbread.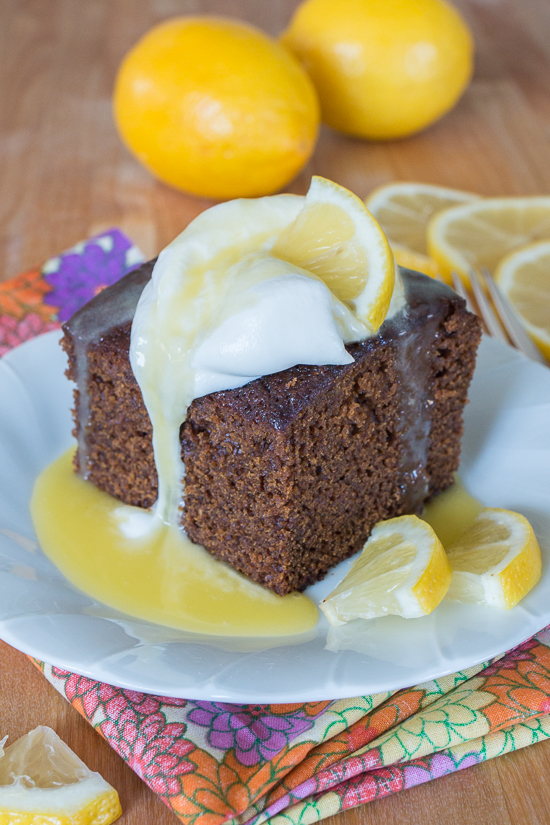 Of course this gingerbread tastes amazing served right away, but Eliza, despite her intense love of this sweet treat, felt strongly about recommending restraint. She warns, "Don't eat all of the gingerbread right away because it tastes better the next day." Actually, she recommends making a double batch in case you accidentally eat all of it. She's clearly not sincere in her moderation, especially since she wants to be sure she'll have leftover gingerbread for breakfast. Eliza's right about this gingerbread tasting better the next day, though, which makes it a great prepare ahead dessert. The flavors deepen and the gingerbread somehow feels more tender and moist. Whether you serve it as a special afternoon treat, dessert after a meal, or as leftovers for breakfast, this Old Fashioned Gingerbread will surely become a fall favorite at your house, too.
Some of the links in this post are affiliate links. If you click through and make a purchase, I earn a small commission for my referral at no additional cost to you. Thank you for supporting Flour Arrangements.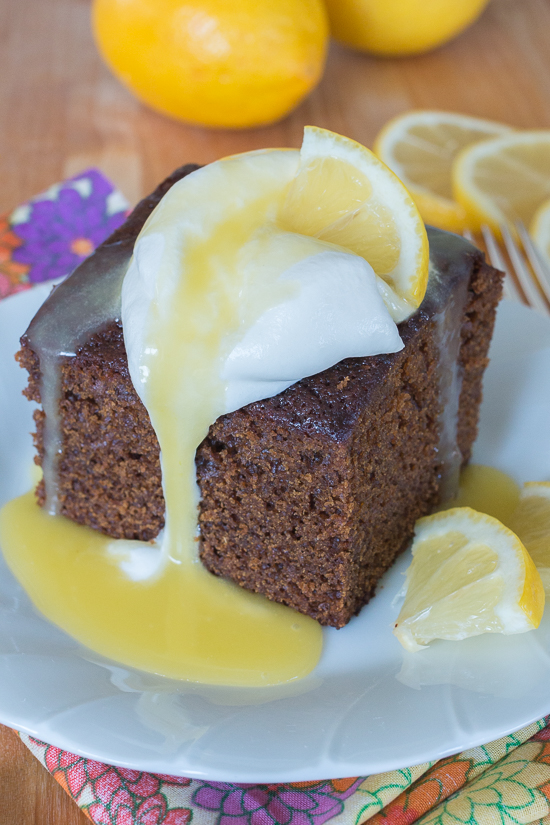 You might also like