Tart and sweet with a brilliant golden hue, this rich Hot Lemon Sauce adds bright color and zing to nearly any dessert.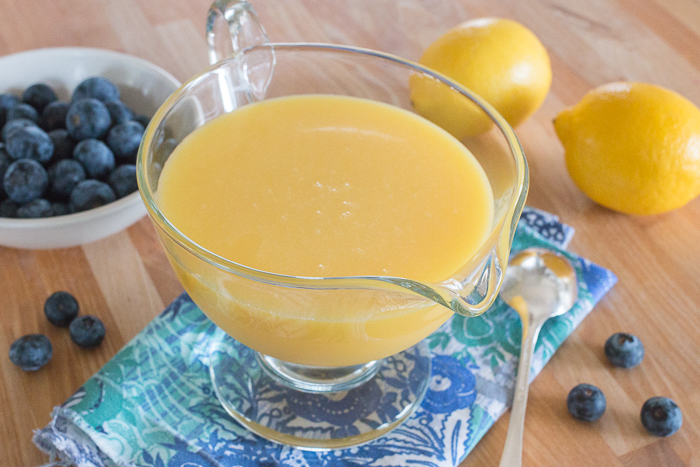 My search for the perfect lemon dessert sauce began when my mom told me that my grandmother always served hot lemon sauce over homemade gingerbread.
When I finally enjoyed this sweet and tangy sauce over a square of deeply spiced gingerbread, I thanked my grandmother's remarkable taste and my mother's excellent memory. I never would have combined these two flavors on my own!
Warm and rich, this luscious sauce is a thinner version of lemon curd served hot. What's not to love about that?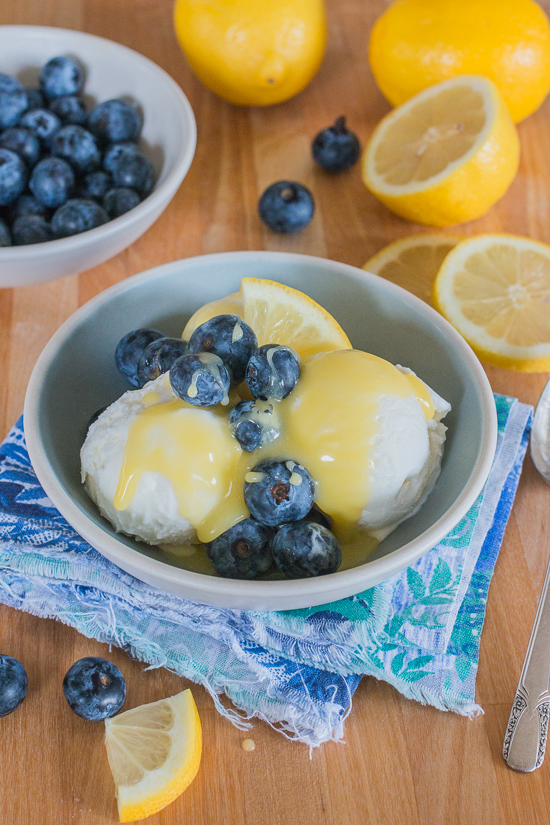 Brilliant yellow and super tart, this flavorful sauce adds color and zing to nearly any dessert. Drizzle it over angel food cake, pound cake, or vanilla ice cream to turn any sweet treat into an indulgent experience.
With only four ingredients — sugar, a lemon, egg yolks, and butter — this recipes is a breeze to prepare. Just combine all the ingredients in a small saucepan and stir over low heat until the mixture thickens.
The leftovers keep well in the refrigerator for a few days, which means you'll have plenty of opportunity to discover different ways to enjoy this hot lemon sauce.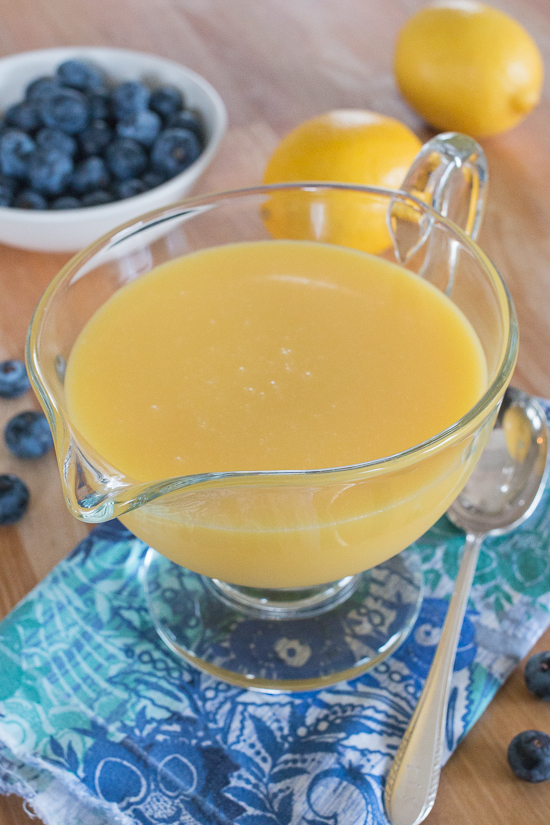 I recommend using it as fun alternative to maple syrup over pancakes or waffles, but the possibilities are really endless.
To reheat, warm over low heat or over a bowl of hot water, but don't be afraid to enjoy it cold, too. Just stir the mixture well and serve!
Some of the links in this post are affiliate links. If you click through and make a purchase, I earn a small commission for my referral at no additional cost to you. Thank you for supporting Flour Arrangements.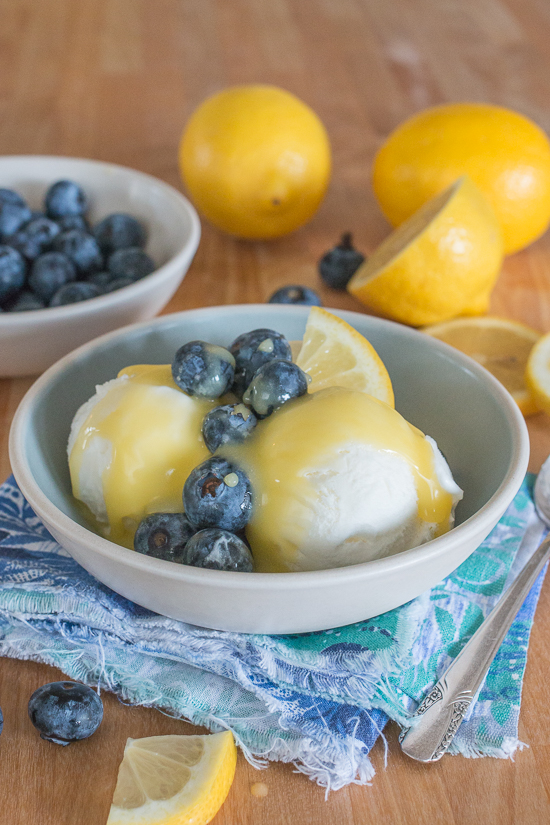 You might also like