This lemon chess tart is sweet, tangy, and delicious. It's rich pine nut crust perfectly complements its tart filling.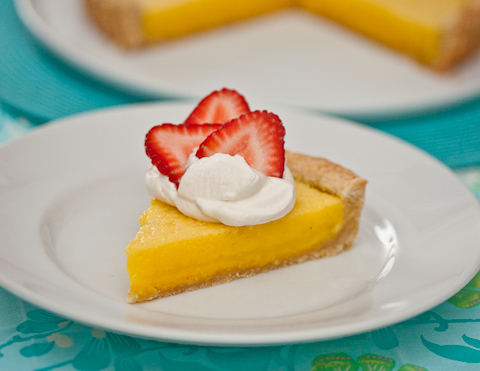 M
y hand involuntarily reached for the book nestled on the "new" shelf in the kids' section of our public library. The three-letter title —
Pie
–told me all I needed to know; if this novel featured pie, I wanted to read it.
…