Espresso powder and Kahlua work their magic in these dense Chocolate Espresso Brownies. Kahlua frosting and a chocolate-Kahlua glaze make them irresistible.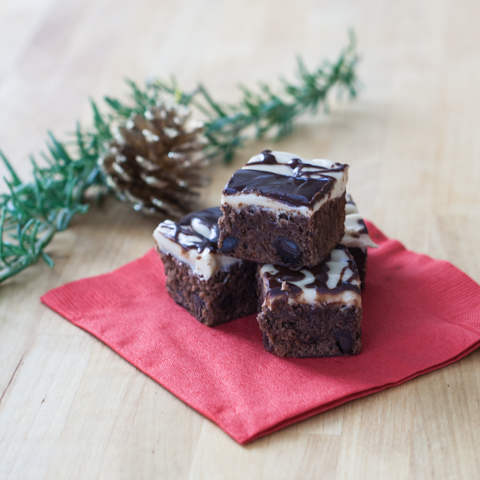 If there's any chance you'll be up late on Christmas Eve with toy-assembly duty, you're going to need these Chocolate Espresso Brownies. I know you're already up to your eyeballs in cookies and cakes, but trust me on this one.  They'll save you time and effort since they combine your coffee and chocolate in convenient bite-sized pieces.  And if you can get your kids to load up a plate for Santa before they go to bed, you can even save yourself a trip to the kitchen.
Both espresso powder and Kahlua infuse these dense chocolate brownies with coffee goodness. They're studded with chocolate chips, topped with Kahlua frosting, and drizzled with a chocolate-Kahlua glaze.  Even without the caffeine-hit to keep you going, these brownies will deliver you through the "some-assembly-required" proceedings with enough composure to keep everyone around you in the holiday spirit.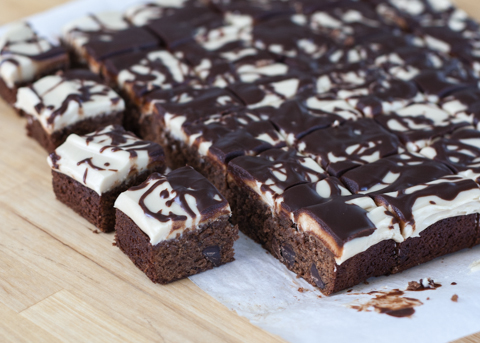 …