Glossy, whiskey-laced ganache adds over-the-top decadence to this moist, rich chocolate whiskey cake.  Mix this simple recipe in one pot on your stove.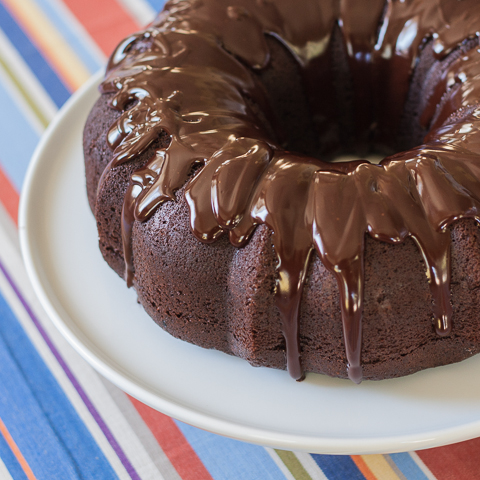 If you love simple baking projects, you're going to want to grab yourself a bottle of whiskey and some cocoa powder.   This chocolate whiskey bundt cake gives new meaning to the word simple.  You don't even need a mixing bowl to make it — just combine everything in the saucepan you use to melt the butter.
If you happen to be fond of washing dishes, you could transfer that butter to a mixing bowl before adding everything else.  I'm going to ask you nicely to use the saucepan, though.  We've got a drought going on here in California;  since I've got to conserve water, everyone else should, too.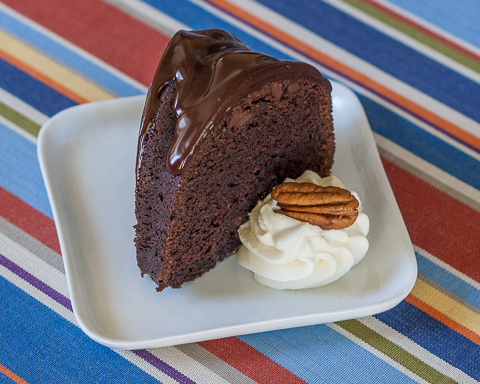 Read more