These tender Buttermilk Cupcakes are full of sweet vanilla flavor. This mix-by-hand recipe is just as easy to prepare as box-mix cupcakes, but it tastes infinitely better.

Simple, yet classic, these buttermilk cupcakes are super versatile. Tender in texture and full of sweet vanilla flavor, they pair well with anything from fruit to chocolate to caramel and beyond.
When I made a batch last weekend for my daughter's end-of-the season soccer party, all the beautiful ripe strawberries I've seen lately tempted me to experiment with a fresh berry buttercream recipe. But then my daughter suggested mixing up two batches of frosting — one chocolate and one vanilla — so she could arrange cupcakes in the shape of a soccer ball for her party.
Brilliant, right? I postponed my berry craving for another day.
This mix-by-hand recipe comes together quickly with minimal mess.
And while no-fuss serving makes cupcakes a standard party dessert, this simple and irresistible recipe makes these Buttermilk Cupcakes perfect everyday treats, too.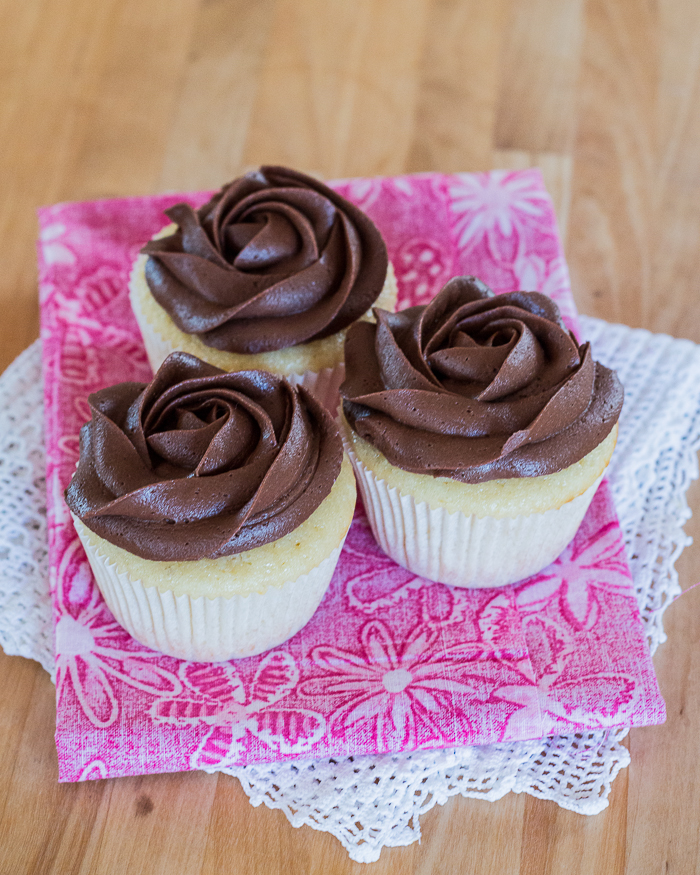 I recommend baking them often so you can decide what kind of frosting complements them best.
Share the leftovers with your neighbors. They'll love you for it.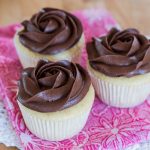 Print Recipe
Buttermilk Cupcakes
Ingredients
1 2/3

cups

unbleached all-purpose flour

3/4

teaspoons

baking powder

1/4

teaspoon

baking soda

1/2

teaspoon

salt

1/2

cup (1 stick)

unsalted butter

melted and slightly cooled

1

cup

granulated sugar

2

large eggs

1

cup

buttermilk

2 ½

teaspoons

vanilla extract
Instructions
Preheat oven to 350º F. Prepare muffin tins with 16 paper liners. Set aside.

In a medium bowl, mix together flour, baking powder, baking soda, and salt. Set aside.

In a large bowl, whisk together melted butter and sugar (the mixture will look gritty). Whisk in eggs, buttermilk, and vanilla extract, mixing well. In three additions, stir in the dry ingredients until combined.

Scoop batter into prepared muffin cups, filling each about half to two-thirds full. Bake until the cupcakes look just set and the top of a cupcake springs back when pressed gently with a fingertip, about 15 to 20 minutes. Using a long skewer or thin spatula, transfer cupcakes from the muffin tin to a rack. Allow to cool completely before frosting.
PIN BUTTERMILK CUPCAKES FOR LATER

You might also like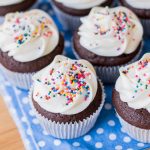 Simple Chocolate Cupcakes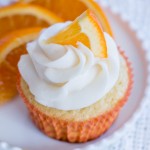 Orange Creamsicle Cupcakes
Grasshopper Cupcakes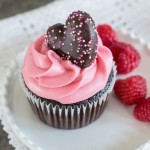 Raspberry Chocolate Cupcakes