Surprise your friends and family on April Fool's Day with this comfort-food-gone-fancy Meatloaf Layer Cake. Each slice delivers a perfect serving of savory, flavorful meatloaf covered with smooth, creamy Gruyere mashed potatoes.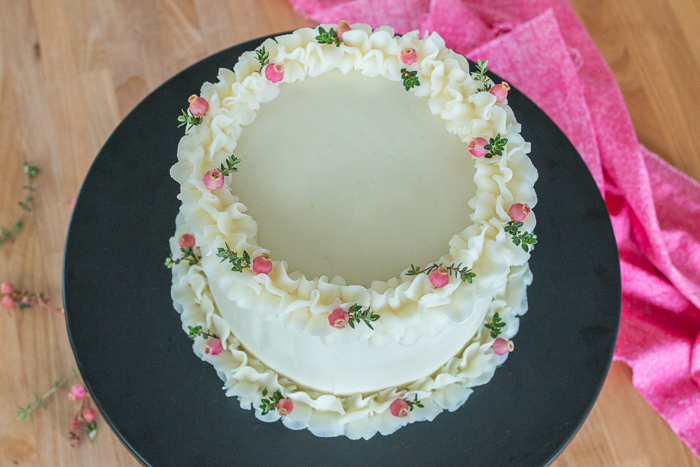 My family takes April Fool's Day pranks quite seriously. One year, my older daughter started taking hard-boiled eggs to school for lunch months ahead of time to set up an early morning joke on me.
My husband plans ahead, too, doing things like freezing people's breakfast overnight and swapping See's chocolates for Brussels sprouts.
A couple of years ago at dinner time, I brought the layer cake everyone had been eyeing to the table. I suggested that we have dessert first to celebrate all the awesome jokes we'd managed to pull off for April Fool's Day….